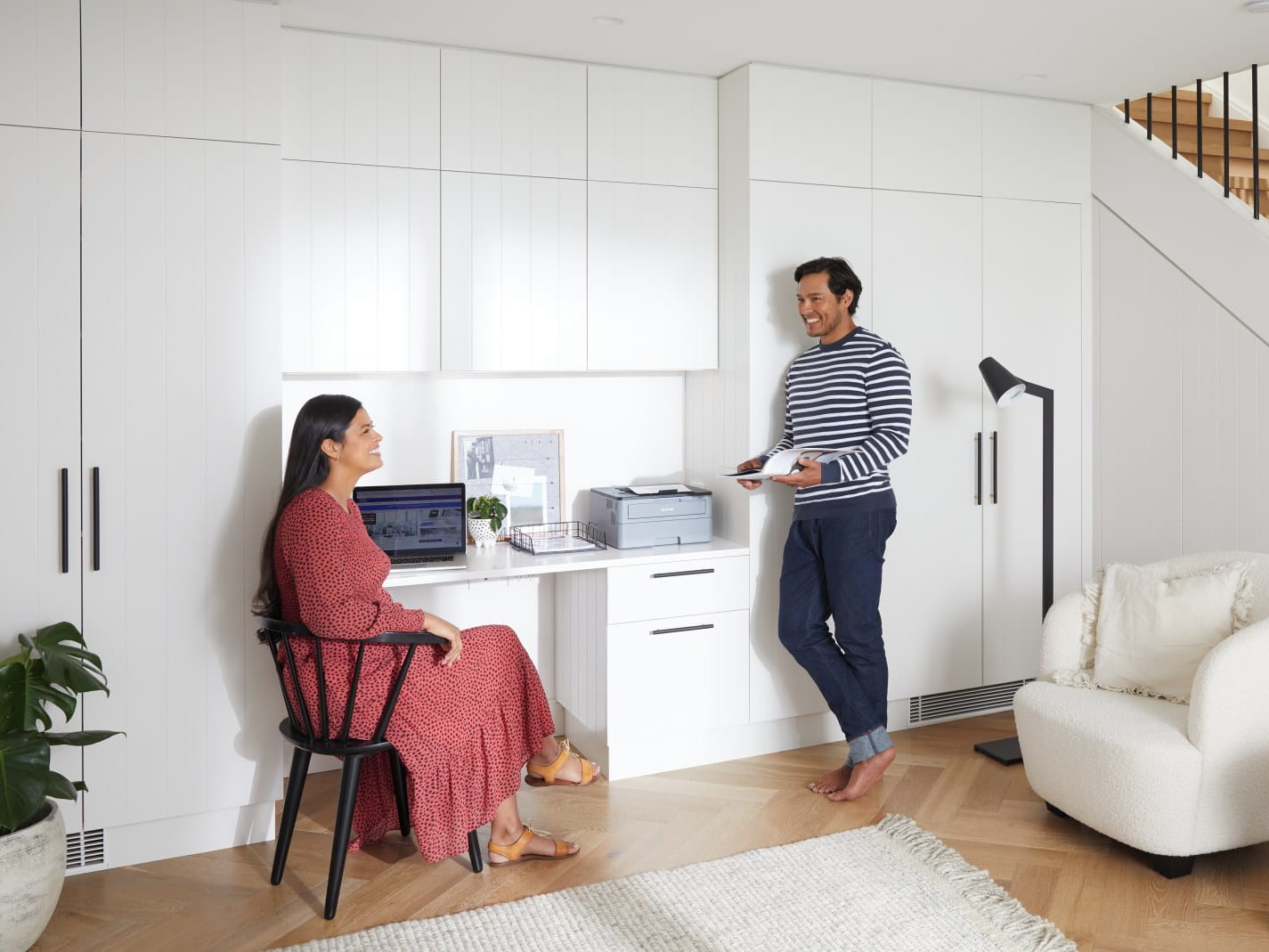 Working life across the globe has been fundamentally altered by the pandemic, causing businesses to change how and where employees perform their work.
Many organisations today have shifted to a hybrid working model, where employees can work from company offices, co-working hubs, public spaces and their homes.
Thousands of businesses have found this new, more flexible workplace effective and productive, while many employees have appreciated its convenience and work-life benefits.
At the centre of this evolving workplace model is the home office, which is rapidly becoming the focal point of work for an increasing number of employees across Australia.
The trend of employees working remotely is here to stay with over two-thirds of Australian workers (68%) saying they prefer to work from home. However, the key challenge is now how to maximise outcomes for businesses and employees.
That's where building a better home office comes in, with research from Brother Australia revealing key learnings on creating a home workspace that drives employee satisfaction and productivity.
You can read all about these insights and more by downloading our free guide below.