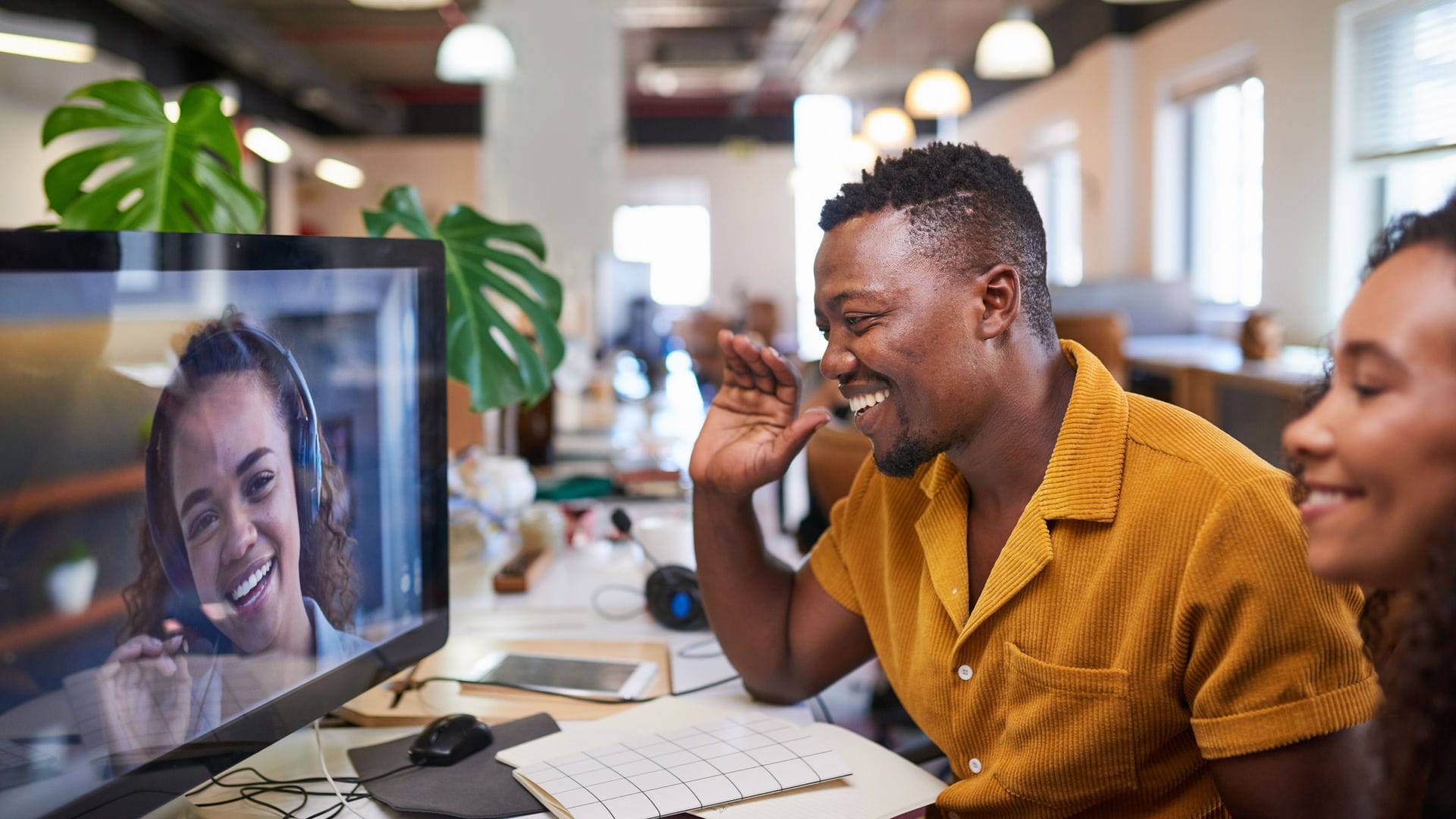 It's no secret that the popularity of remote and working from home (WFH) in Australia has exploded recently across many parts of the workforce. Before 2020, the main reason Aussies were working from home was to catch up on work. However, that's all changed as the practice has fast become the norm for many white-collar workers across the country.
In the past, working from home was often a luxury enjoyed mostly by a lucky few. Now, in the wake of the COVID-19 pandemic, many Australian businesses can continue operating remotely thanks to technology, including high-speed internet and cutting-edge video conferencing software.
This has paved the way for employees to work remotely more often. In fact, recent research from Brother uncovered that over two-thirds of the Australian workforce (68%) prefer to work from home.
The flexibility of remote work is something that most workers are keen to experience. A recent study from the Australian Council of Trade Unions supports this, with an overwhelming 81% of employees desiring more control over their own workspace, so long as they had their employer's support.
With so many businesses now purporting to offer WFH options, let's take a closer look at this evolving workplace arrangement, and how to get the most out of flexible work.
Understanding working from home
It's important to understand WFH is a catch-all term that encompasses both hybrid and fully remote work. So, if you want more flexibility in your current role, or are on the hunt for a new job, be mindful of this when talking to current or future employers about working from home options.
Hybrid work
Hybrid work combines remote and traditional office working conditions and covers many variations. This approach generally means more autonomy for employees to fit work around the rest of their lives.
Ideally, a hybrid working approach benefits both employees and employers, providing some structure and sociability from time spent at the office as well as the independence and flexibility of WFH.
In practice, many companies that have gone down the hybrid route designate some days as WFH for employees to do autonomous tasks. The remaining days set aside for the office may involve in-office meetings and collaboration. A common model for many businesses is a 60/40 split between the office and home.
Remote work
Remote work takes the WFH arrangement to the next level, enabling employees to work outside a traditional office setting and the conventional nine-to-five office hours. Typically, employers comfortable with fully remote work will allow their employees to work from anywhere, whether that's a home office, a co-working space or coffee shop.
Some employers even allow workers to do their jobs from overseas, fuelling the growth of international remote working. These flexible working arrangements represent a shift that's about empowering staff to choose when and where they work best while maintaining productivity.
Put simply, a remote work approach is driven by the employer's belief that work can be successfully completed without staff being tethered to a physical office.
So, when it comes to remote working, there isn't a one-size-fits-all solution.
It's important to remember that remote work will mean different things to different companies, depending on the circumstances. That's why it's important to be on the same page from the get-go with your employer about expectations around WFH, to avoid issues downstream.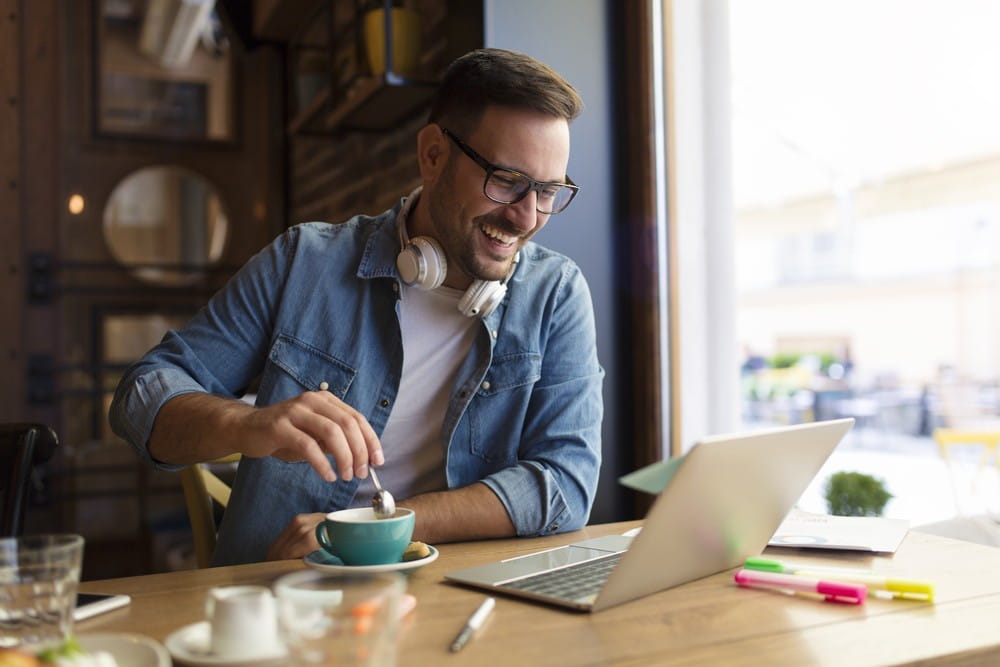 Some employers remain sceptical
Negotiating work-from-home practices may not be an easy task, especially if your boss is among the many still sceptical about whether WFH makes business sense. For instance, some have concerns about whether workers are as productive at home as they are in the office.
Context is key. As mentioned, many Australian companies have embraced WFH models, but it's not a uniform approach. Research from recruitment experts Hays found that some companies have not taken hybrid hiring and office-less working seriously, keeping a preference for a return to the office.
Furthermore, recent research by the University of Melbourne found employees mandated to WFH during the pandemic reported a decrease in productivity but an increase in job satisfaction. The Household, Income and Labour Dynamics in Australia (HILDA) survey also uncovered that roughly two out of five workers reported lower productivity while working from home. Conversely, a quarter of survey respondents said the change had made them more productive, while the rest said the place of work made no difference to productivity levels.
It's important to understand that there are differing opinions on the pros and cons of working from home. For instance, research from Brother of over 1,000 working Australians found that a majority (59%) feel more productive at home than in the office.
No surprise here, but is this the consensus among all generations?
Research by advisory group McCrindle found an incredible 73% increase in personal productivity among seniors – those aged 68 and older – when it came to WFH. Only 45% of Millennials reported being more productive away from the office, while Gen Xs and Baby Boomers came in a little higher at 52% and 61%, respectively.
Corporate trends around WFH offerings
There have been mixed approaches to WFH practices in Australia, so it's a good idea to be upfront with your employer to get clarity on their WFH policy.
Looking to the future, occupancy rates are a good indicator on whether workers are headed back to the office. In late 2022, the Property Council of Australia reported sustained low office utilisation in Melbourne (57%) and Sydney (59%), with occupancy rates higher in Adelaide (74%) and Perth (80%).
The takeaway of these rates, according to accounting giant PwC is that those who were mandated to WFH through the pandemic, especially in the long-lockdown centres of Sydney and Melbourne, have kept a preference for less office-based working, and more WFH.
Placing Australia under a global microscope has uncovered that it's a hotspot for hybrid work, at least according to industry research by Adaptavist. Key findings of the study highlighted that Australia had the highest percentage of hybrid workers at 34%, while countries like the US, UK and Canada shared a comparative average of 29%.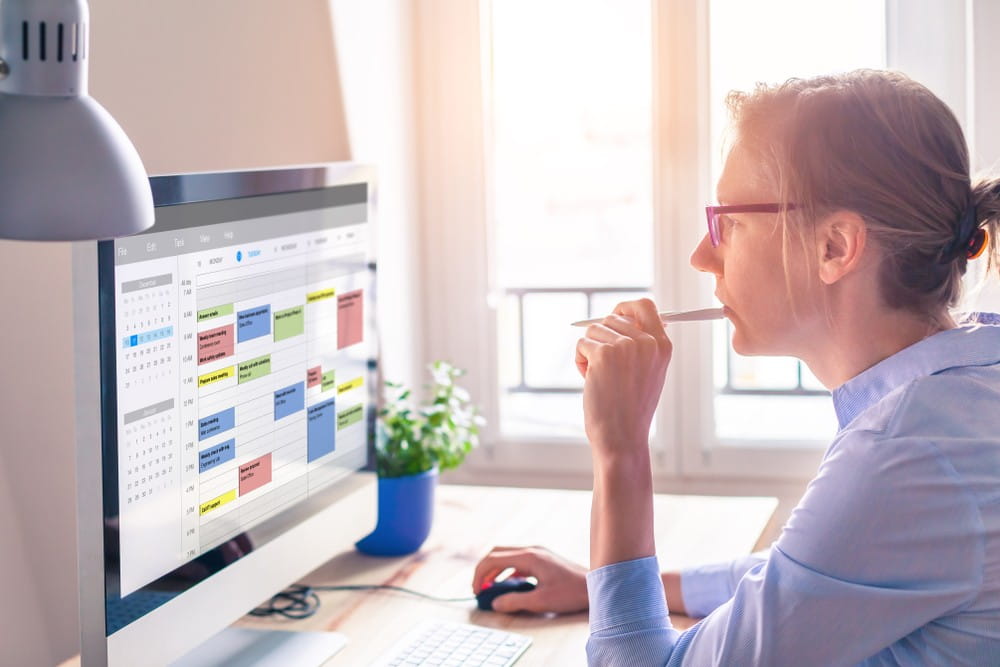 Changing attitudes to WFH policies
Among workers, the desire for more companies to embrace WFH in their policies is abundant. Here again, Australia leads globally, with 55% of local respondents in the same research reporting they were in the office full-time despite a preference for remote options.
According to the 2023 Future of Work Outlook by PwC, only 4% of Australian office workers want to work 5 days a week from the office, while just over a quarter (27%) want to be totally remote. The remainder are keen to split their week across various locations.
In terms of what bosses could do to encourage people back into the office full-time, almost a third (30%) of respondents cited reimbursement for transport costs or free office parking. The next most common response was free food and beverages on-site (28%).
For some employees, the option to WFH is already non-negotiable. As reported by The Sydney Morning Herald recently, more than one in three Aussie workers would be willing to leave their role or start looking elsewhere if their boss demanded they return to the office full-time.
What to look out for
Working from home can have plenty of upsides for employees – from no or reduced commute times, more time spent with family, and greater control over their day. So, it's little wonder that many employees are fans of hybrid work.
However, there are also risks according to the Australian Council of Trade Unions. Some of the key findings from the ACTU 'Working from home' report included:
One in four were working longer hours, many over 5 extra hours per week
9 out of 10 are not paid overtime or penalty rates
More than $500 per person in additional expenses were incurred
One in three reported an increased workload as opposed to working in the office
Almost half have experienced negative impacts on their mental health
Most workers started before 8:00am and one in three worked past 9:00pm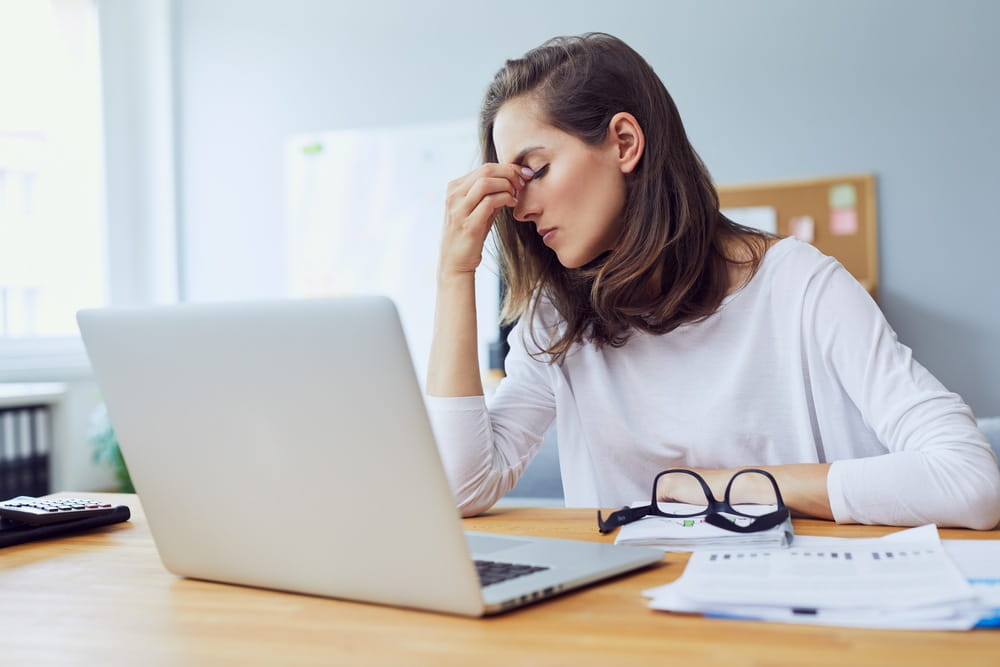 Given the potential issues, there are key things you should have transparency over before moving to WFH, including what expenses your employer will cover.
While there are some tax deductions available for individuals WFH, make sure you're clear with your employer about items like home office furniture, equipment, stationery and tech. Read our blog on work-from-home expenses to find out more.
Another risk is around in-person requirements. According to The Sydney Morning Herald, if a company requires you to work from the office, there may be no right to refuse.
That's because it's common for basic employment contracts to state that workers must follow their employer's requests, so long as they are lawful and reasonable.
So, if you get ordered back to the office, you may have to comply with the request or face potential disciplinary action.
Taking charge here means making the time to check the terms and conditions of your contract and/or job description carefully and have considered conversations about return-to-office policies with your employer or prospective new boss. Then, get it in writing. More specifically, ensure all parties are clear on what flexibility is offered. While some bosses may be keen to let employees choose their schedule, others may not be, often citing the challenges in managing a hybrid team and the potential risks to in-office diversity.
Surveillance on the rise
There are also surveillance tools to consider (such as apps to monitor mouse movements). This is a tricky area to navigate for home-based workers, but one that is becoming increasingly common from business leaders keen to make sure remote staff are staying productive.
While installing CCTV cameras in the homes of employees is a bridge too far, keeping tabs on remote workers can mean deploying surveillance software to monitor productivity and output, all in the name of maintaining employee accountability.
These measures prompt questions about privacy and legality, blurring the line between companies attempting to ensure output and invasion of workers' privacy.
According to legal firm Lander & Rogers, the law has struggled to keep up with the rapidly increasing sophistication of workplace surveillance technology. It means there's no consistency across the country on what an employer can or can't do in this area.
Thankfully for employees based in the New South Wales and the ACT, there are statutes that limit an employer's ability to monitor the electronic activities of a worker. However, there are no such laws on the books in other parts of the country.
For the host of jobs that have gone WFH, whether that's an admin assistant, translator, software developer, or even a voice actor, the question is becoming how to make the most of the opportunities that exist in working from home.
By asking the right questions and knowing your rights, workers can ensure they're well placed as the WFH revolution across Australia continues well into the future.
Other articles you may be interested in: